Bellavida Resort Kissimmee by Park Square Homes
Property Description

The second phase of the very popular BellaVida vacation home community has now been launched.
Following the success of the original homes, Bellavida Resort phase II is now available. The resort has been extremely popular with renters from around the world and that means that current owners are very happy.
BellaVida Resort offers private, peaceful living in the heart of one of the most desirable destinations in the world. Located just off US 192 in Kissimmee, this stylish community is mere minutes from world-famous shopping and attractions, yet secluded enough to provide a truly serene sanctuary.
Surrounded by nature, BellaVida features our Beach Collections of homes. These spacious Mediterranean-style homes are carefully crafted and thoughtfully designed with your needs in mind. And with plenty of optional features and available upgrades, your wants are covered as well. Fabulous community amenities and stunning scenery round out the many reasons why you'll love life in BellaVida.
Now selling the next phase of the very popular BellaVida vacation home community.
Sales are now underway on 25 of the 95 lots, which allows future owners to reserve their preferred lot and home specification prior to the official release in the fall.
If you are interested in buying one of these new vacation homes at BellaVida, please register your details below.
Available floor plans at Bellavida Phase 2
Claremont
4 Bedrooms
3 Bathrooms
2 Car Garage
1,939 sq.ft.
$ 
Santa Clara
6 Bedrooms
4 Bathrooms
2 Car Garage
2,847 sq.ft.
$ 
Mendocino
5 Bedrooms
5 Bathrooms
2 Car Garage
3,046 sq.ft. / 282m2
$ 
San Jose
8 Bedrooms
5 Bathrooms
2 Car Garage
3,263 sq.ft.
$ 
Monterey
6 Bedrooms
6 Bathrooms
2 Car Garage
3,378 sq.ft.
$ 
Santa Barbara
8 Bedrooms
6 Bathrooms
2 Car Garage
3,779 sq.ft.
$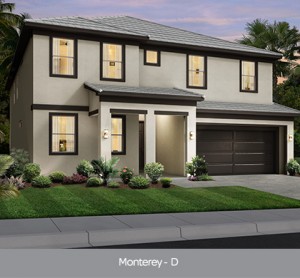 Monterey II
9 Bedrooms
7 Bathrooms
2 Car Garage
4,004 sq.ft.
$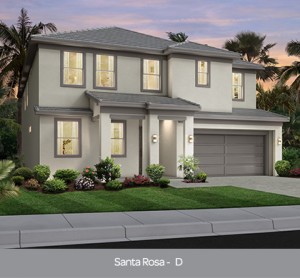 Santa Rosa
10 Bedrooms
8 Bathrooms
2 Car Garage
4,219 sq.ft.
$ 
Property Location
The location is of the community and not of individual properties